Master The Art Of Night Photography
A Start to Finish Online Course for Creating Dynamic Photos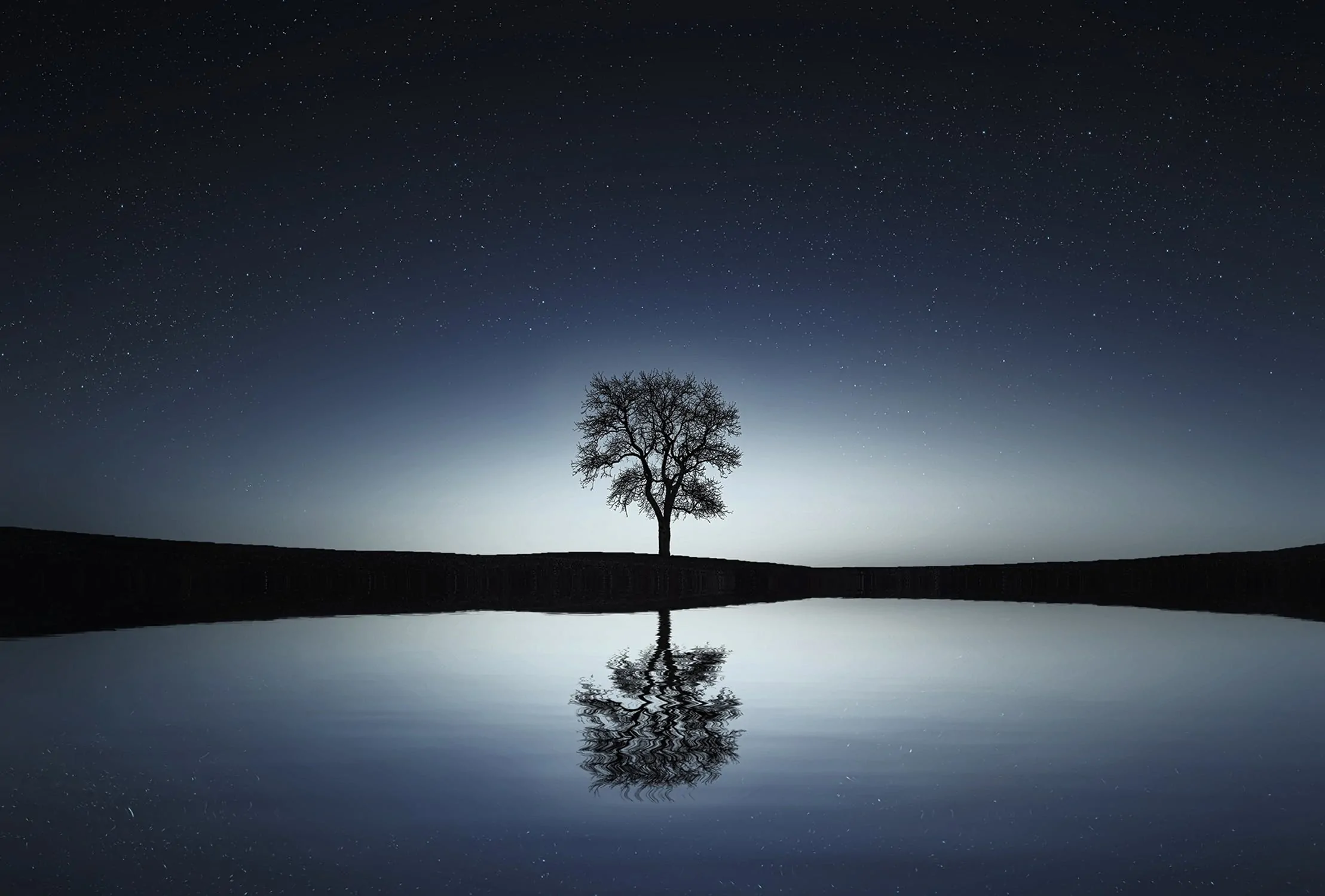 Learn everything you need to know to take beautiful photos at night.
Show you exactly how Jim takes the beautiful night shots that are simply stunning.
11 practical video modules
Step by step system that you will love.
If you're not satisfied with content in this course, let us know and we'll refund you. Guaranteed.
All you need is the internet.
You can download the videos and save them to any device you like so you can access them 24/7.
Learn in a few hours, what would take you months of trial and error to grasp. Perfect for beginners or advanced photographers looking to learn more.
Learning modules:
Discover all the items and gadgets you need for successful night photography.
How to expose your images at night to not only conquer the darkness but to put the darkness to work for you in creating great.
The specifics of the exact scenarios you will face time and time again in night photography.
Learn what makes great subject matter for night photography, where to find it, and how to go about composing the picture once you get there.
Night Effects and Trickery
Learn to and add cool effects to your photos. Everything from light trails to star trails to starburst effects are covered.
Post Processing Night Shots
Learn the specifics of editing your night photos so you can make them.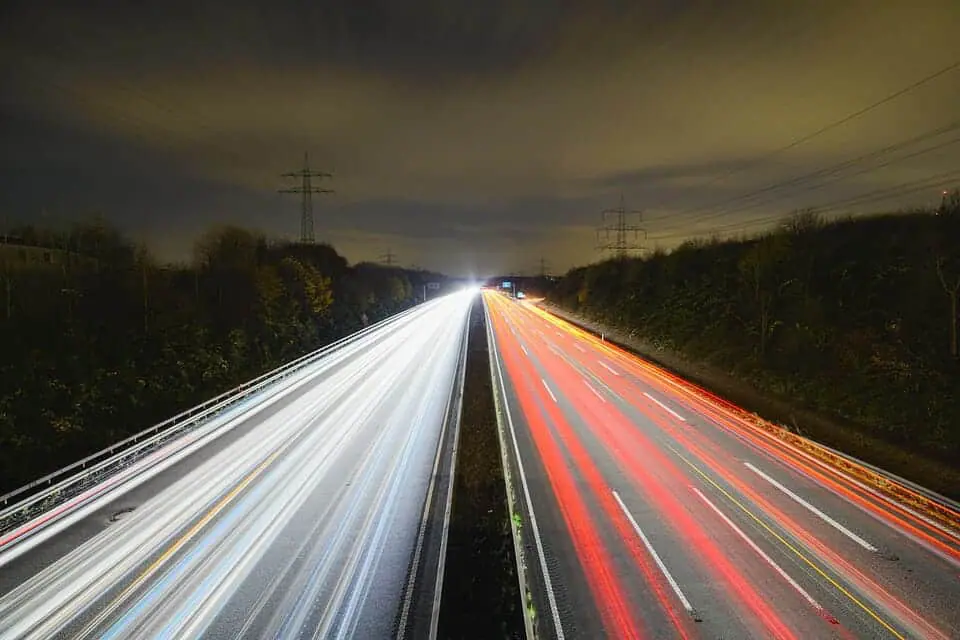 This is our biggest course ever!
With over 6 hours of video – You will learn everything you need to know to take beautiful photos at night.
How to master exposure at night to take your photos from average to amazing
The secrets to finding the best subject matter and locations
The must-have gear to get these stunning shots
What to look for and how to set up your shot
All the technical aspects to nailing the shot
Detailed retouching techniques to make your photos pop
About the instructor
Jim Hamel shows aspiring photographers simple, practical steps for improving their photos. Jim has written many popular articles and specializes in night photography. He is the 2018 Gold medal winner in the Int'l Photographic Competition of the Professional Photographers of America.
No monthly fees. Own it for life. There are 19 different modules with practical examples, so you can tailor your learning experience and go your own pace. And after we have gone through everything you need to know to get started with night photography, we'll go out into the field and do some shooting so you can see how it works in real time.
We'll answer all your questions, and be there when you need help.
Get started today for just $99!
31 Days To Becoming A better Photographer Course
For a limited time, Jim is offering this amazing course for 75% OFF! Regular price $249, now only $49! Please note that this offer may end anytime so get in now while you can!