American Airlines Carry On Baggage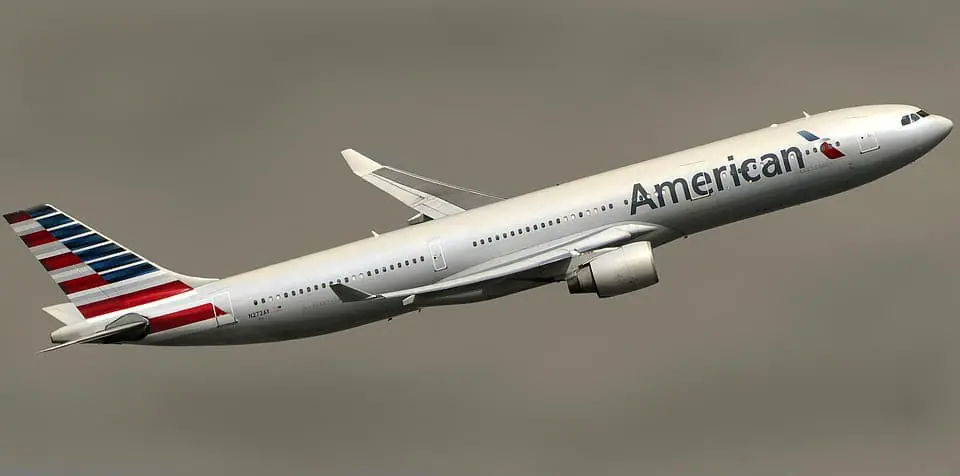 American Airlines was founded in 1926 and its main headquarters is based in Fort Worth, Texas USA. American Airlines currently has a fleet of 963 aircraft and flies to over 350 destinations with a staff of over 122,000. It is currently the largest airline in the world according to fleet size and operates 6700 flights per day.
Here's American Airlines' website for carry on baggage requirements.
Carry-On Baggage Size for American Airlines:
1 Standard bag + 1 Personal bag allowed (Soft-sided garment bags up to 51 inches are allowed)
H x W x L = 22 x 9 x 14 inches
H x W x L = 14 x 8 x 18 inches
Return to the Carry On Luggage Size Rules